I have learned that Katie is a saver.
Her sweet teacher rewards her class with tickets. You know, the ones passed out throughout the day, throughout the weeks, throughout the year, for good behavior. And each week those precious little tickets are cashed in for goodies.
My sweet pea? Saved hers. Every single one. Week after week. All year long.
She kept her eye on the prize (or two, or three).
And it was payday this week. And oh, what fun she had! She bought a "wear your pajamas to school" day for her class, complete with a movie and snack. And lunch with that sweet teacher, Mrs. Kern.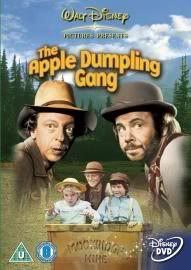 On Monday? Shoes off for the entire day, sit by a friend, and a piece of gum or two.
Yes, Katie made history in first grade. And I'm just tickled pink.